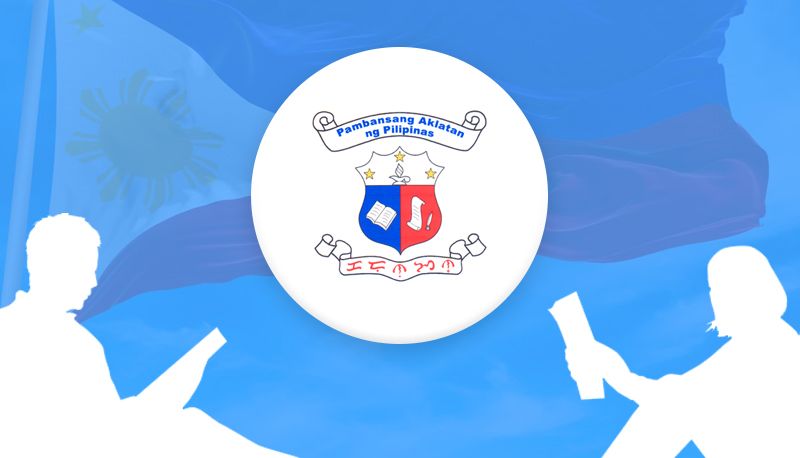 Theme and poster contest
November 2, 2018
Contest for the 27th Library and Information Science (LIS) Month Celebration this November 2018
The theme and poster should be a visualization of the 27th Library and Information Services month that focus on the Philippine Development Plan goal "MALASAKIT." Deadline is extended to 31 May 2018.
Visit page for the complete contest mechanics.
For inquiries, please contact any of the following members of the LIS Committee at 310-5035 or 336-7200: Ms. Maricar Dasoy (loc. 311), Ms. Rowena Sy (loc. 405), and Ms. Malou Go (loc. 407).