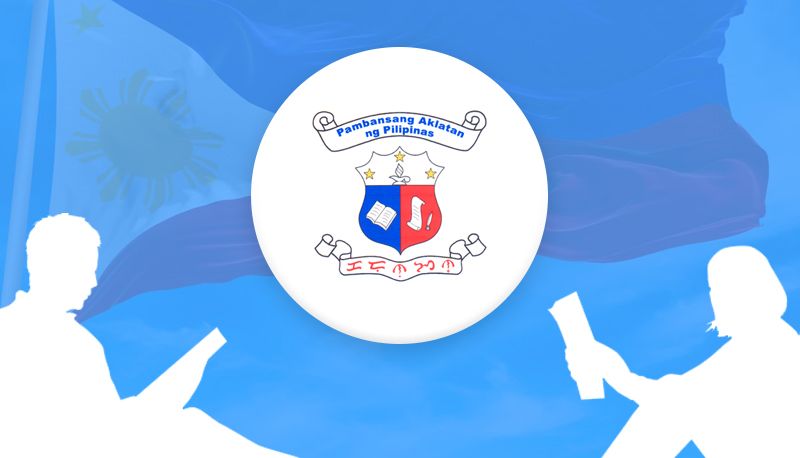 Public Speaking and Personality Development – Key to Career Excellence
November 6, 2021
Upgrade your public communication skills and learn new tips on self-improvement by joining the 31st Library and Information Services (LIS) Month Webinar on PUBLIC SPEAKING AND PERSONALITY DEVELOPMENT- KEY TO CAREER EXCELLENCE.
Nov 16, 2021 01:00 PM
Nov 17, 2021 01:00 PM
This LISM Webinar on 16-17 November 2021 at 1:00 PM-3:00 PM is limited to 80 participants only. A digital certificate will be given to those who registered and attended the 2-day seminar and completed the attendance sheets and evaluation form.
To register, click the link: https://us02web.zoom.us/meeting/register/tZMpd-CrrT8qG9QsMQxKc-LTLrPxRr1klDck
Resource Speaker:
DAVID EDGAR RAMIREZ
Past Division Director
Toastmasters District 75
GEOMEL P. JETONZO
Educational Technical Program Manager
World Vision