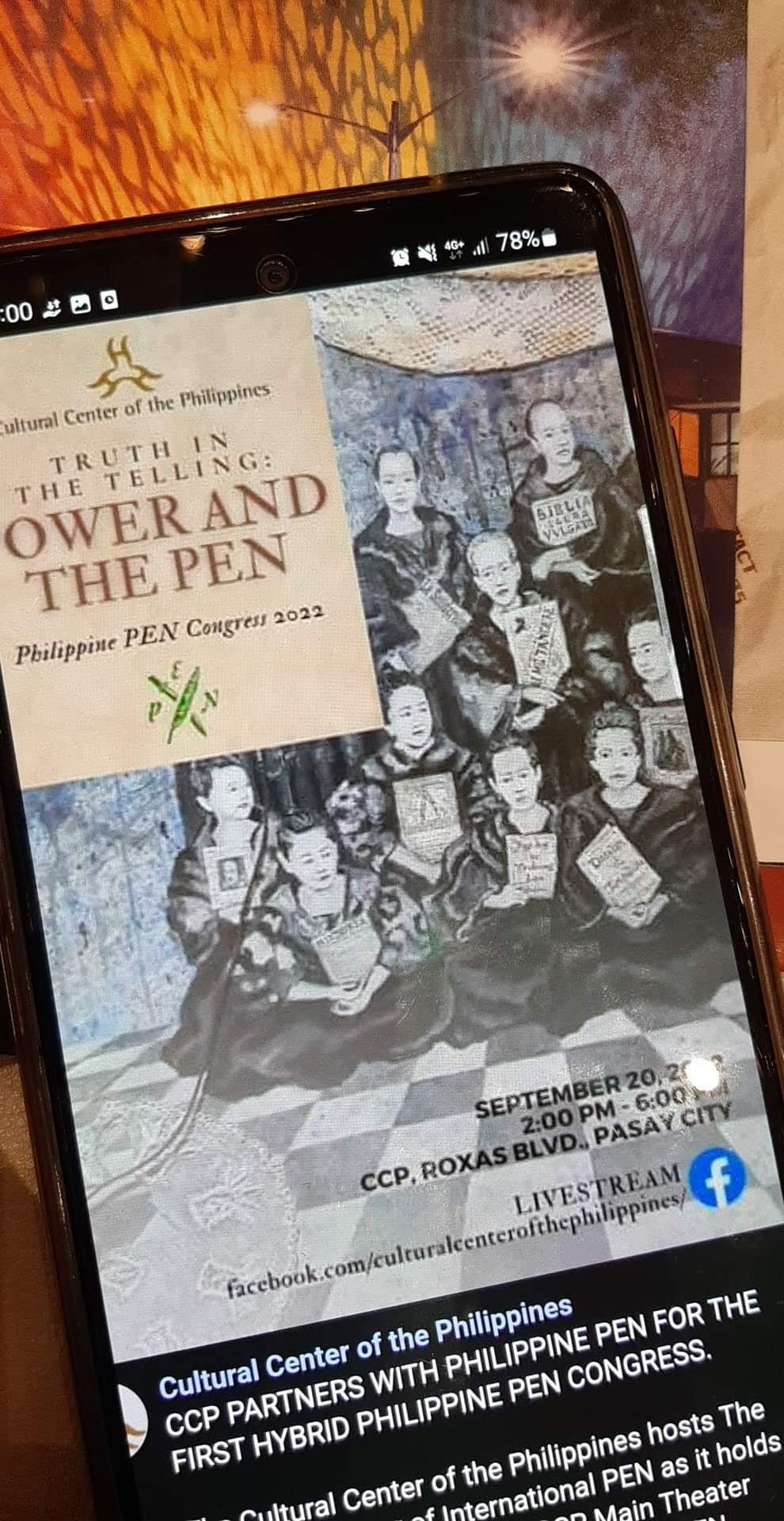 Philippine PEN Congress 2022 and Book Launching of LUNA
September 7, 2022
Ms. Melody Madrid, Chief of the Collection Development Division, represented the National Library of the Philippines (NLP) during the Philippine PEN (Poets, Essayists, Novelist) Congress held last September 20, 2022 at the CCP Main Theater Lobby, Pasay City.
The Congress featured a keynote presentation delivered by the National Artist for Literature Dr. Gémino H. Abad, readings and performances by local and foreign artists, and a well-organized book-selling activity participated by various independent and academic publishers.
As one of the main highlights of the program, they launched LUNA, a literary journal featuring new Filipino writing. The NLP was delighted to receive a copy of the journal to be added to our collection.