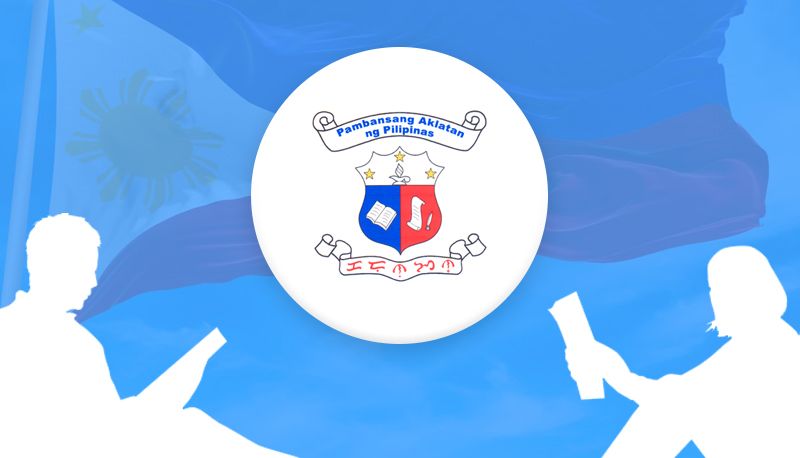 Basic Book Binding Demo
April 7, 2018
The National Library of the Philippines' (NLP) "Basic Book Binding Demo" can only accommodate up to 30 participants to the workshop. To reserve your slots, register at: https://goo.gl/forms/J7ObcFIDB3N2U2cy2.
Those who won't be able to be part of the 30 who will experience the hands-on demo can still participate as audience to the workshop. Registrations will close on April 20 at 5:00 p.m.
The workshop is part of the National Book Development Board's Book Fiesta 2018. (April 23, Monday, Plaza Moriones, Intramuros)
The admission is free and is open to everyone!
#BookFiesta2018 #BuwanNgPanitikan #Pingkian2018 #BookBindingDemo #NLP