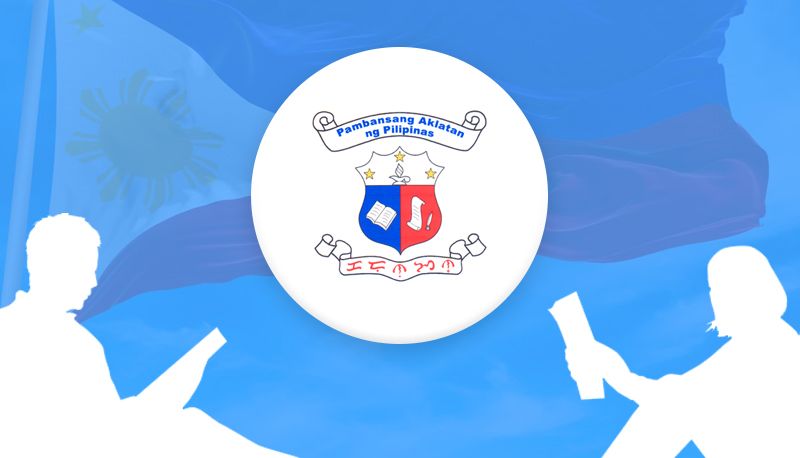 Background and Rationale
March 7, 2015
The National Library of the Philippines (NLP) has been in the forefront of uplifting public librarianship in the country. It has conducted numerous seminars, conferences, fora, and the like for public librarians and other interested librarians in various fields to keep abreast of the latest development to improve their craft; and, to confer and consult together issues and concerns. Thus, serving their clients in the highest degree and elevating public libraries' image.
The National Conference of Public Librarians is an annual event which the Public Libraries Division of NLP continues to play an important role. The participants of this event are regional, congressional, provincial, city and municipal librarians, and barangay reading center in-charge nationwide. Recently, we open the conference to other interested librarians.
The theme of this year's conference is "The Role of Digital Libraries in the Regional Integration Era", in connection with the implementation of the Association of Southeast Asian Nations (ASEAN) Regional Integration in 2015 wherein each ASEAN member country is expected to perform its commitments in achieving the common goal which is to have strong linkages through regional solidarity and integration.
The conference will be held in Laoag City, Ilocos Norte. Ilocos Norte is known as the "pioneer in renewable energy", "sparkling gem in Ilocandia" and "home of the first largest wind farm in Southeast Asia". The Ilocos Norte Provincial Library has an i-Hub which is one of the factors that made NLP decide to conduct the conference in this province. The i-Hub bears 3 meanings– "an information hub", "Ilocos Norte hub" or simply "Imee hub". The last reflects the name of Governor Imee Marcos who conceptualized, implemented, and funded the said project. This i-Hub