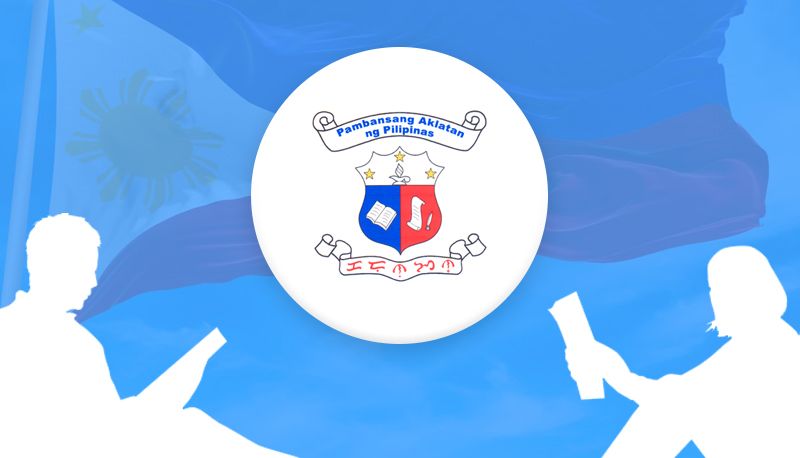 Announcement: 1st National Conference of Children's Librarians
October 5, 2012
Go to Conference Home Page
The National Library of the Philippines (NLP), invites librarians and teachers to attend the 1st National Conference of Children's Librarians with the theme: "Redefining Children's Services in Libraries, Schools and Communities".
The conference will be held on October 1-2, 2012 at the Epifanio delos Santos Auditorium, NLP Building, T.M. Kalaw St., Ermita, Manila. It aims to bring together children's librarians and teachers to strengthen the campaign for love of books and reading among children and continue to support the development of children's information services.
The conference shall have the following sub-themes:
Fostering Children of the Nations the Love Books and Reading : the Role of Authors, Teachers, Librarians and Storytellers
Library resources as tools for K-12 teachers to engage students to love books and reading
Developing Libraries for Children and Young Adults
Strengthening Children's Services in Public Libraries
Reading Programs for Differently Abled Children
Innovating Children's Services through e-Resources
Participants will be assessed PhP2,500.00 for registration fee, to defray the expenses for meals, kits and certificates.  Check payments should be made payable to National Library of the Philippines.
For more information, you may contact Melanie A. Ramirez (melanier_25@yahoo.com)/Kristin E. Jacinto (tinjacinto125@yahoo.com)/Jonalyn Aguilucho (jan_gatela1015@yahoo.com) or the Office of the Director,   do@nlp.gov.ph. The following telephone  numbers may also be contacted: 310-5032-33/524-0498/528-1972.